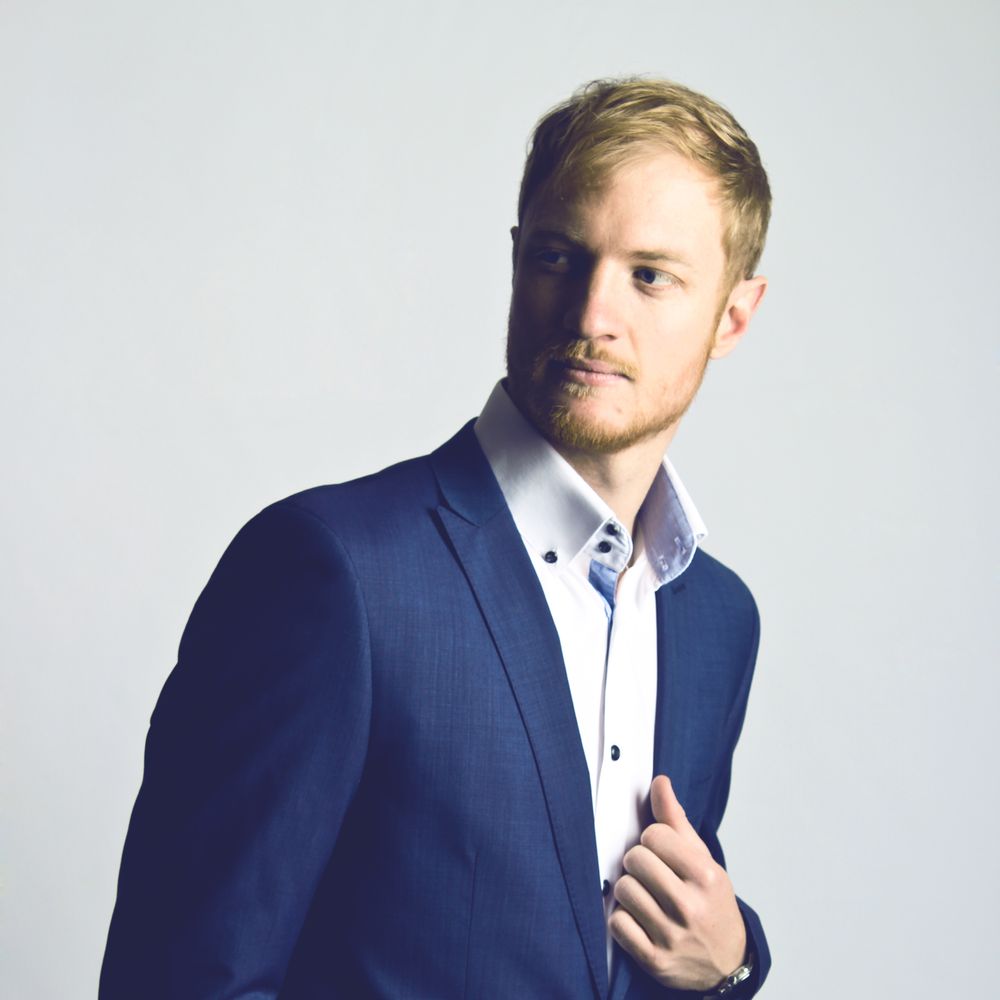 Daniel Keith Geddes
Daniel cut his musical teeth, as it were, in the world of theatre, dance, and musicals. Today he continues to work as a composer for dance and theatre works, and as a musical director and musician in the South African theatre scene. He has also entered into the world of arranging, contributing to VR Theatrical's stage masterpiece Here's to You: The Simon and Garfunkel Songbook, where his arrangements, along with other contributors, can be heard on all streaming platforms. Much of his compositional work has been for dance productions, including Gaslands (2019), Burn (2016), and Ira (2014). His work has also added an emotional bed to theatre productions such as Black (2017), Pilcrow (2015), and The Knife of Never Letting Go (2014). In Pencil is his first standalone music work.
Daniel has worked as assistant and musical director for a number of theatre shows, including Forever Plaid (2019), Here's to You (2019/20), Duck for President (2019), and Charlotte's Web (2018), and played keys for several shows, including Janice Honeyman's Jack and the Beanstalk (2019), and Disney in the Park (2020).
Daniel also works as an actor, and has appeared in several theatre productions, most notably Janice Honeyman's Snow White Pantomime (2018), the South African premiere of Avenue Q (2018), and The French Institute's Devil's Wood (2016). For film and television he has appeared in the series Madiba (2017), and local Afrikaans film Vergeet My Nie (2020).
As a theatre-maker, he has written and directed several plays for the National Children's Theatre, and for his co-owned theatre production company Liquid Fusion. The company's most notable work, the dance production Burn (2016 - 2018) has garnered awards, and appeared on stages across Europe. The production features a score composed by Daniel.
Daniel worked as Artistic Director for National Children's Theatre in 2020 - 2021.